A good friend of mine is due to have her second baby (a girl) in 3 weeks and asked me to make her a nappy wallet. It's basically a simple version of my
clutch bag
without the pockets, zip and handle.
She purchased the fabric from our local Spotlight store and then I set to work. There was actually quite a bit of fabric left over so I made her a zip pouch for carrying creams etc and the cutest little pair of baby shoes from
this tutorial
(it even has a pattern you can download).
The inside of the nappy wallet has space for nappies to slide in one side and a wipes case on the other. The zip pouch also fits neatly inside and it's all fastened with a bronze coloured stud.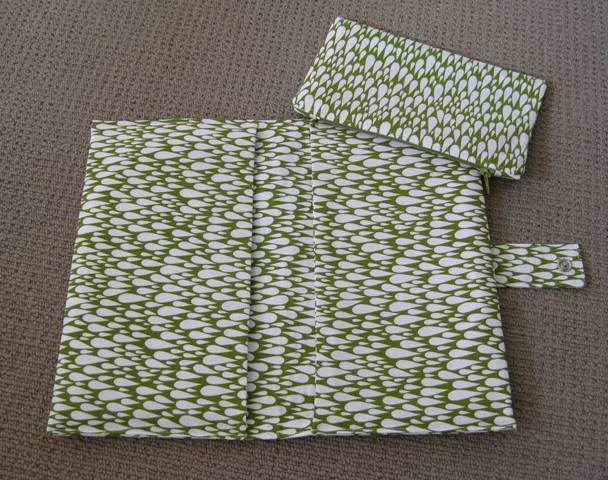 These tiny shoes are just the cutest thing ever and they were fairly simple and quick to make. I will be making more of these for sure. I just need some more of my friends to have baby girls. Or perhaps I could convince Mr. D that we should have a few more kids ;-)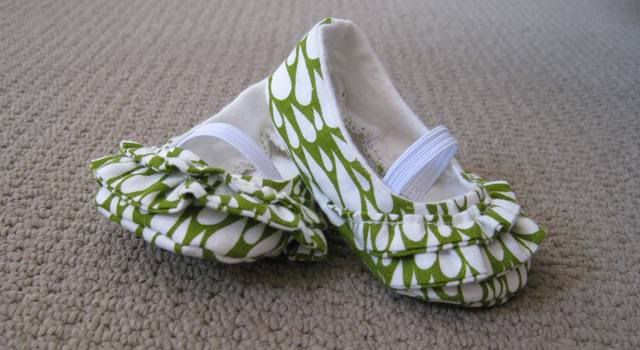 Now I just need to wait the out these next 3 weeks to meet the special girl. I can't wait to have cuddles!